A few months ago, The Fundación Botín and the IE University, through the IE Foundation, concluded a collaboration agreement to measure the impact that the Botín Center and its activity have on its visitors.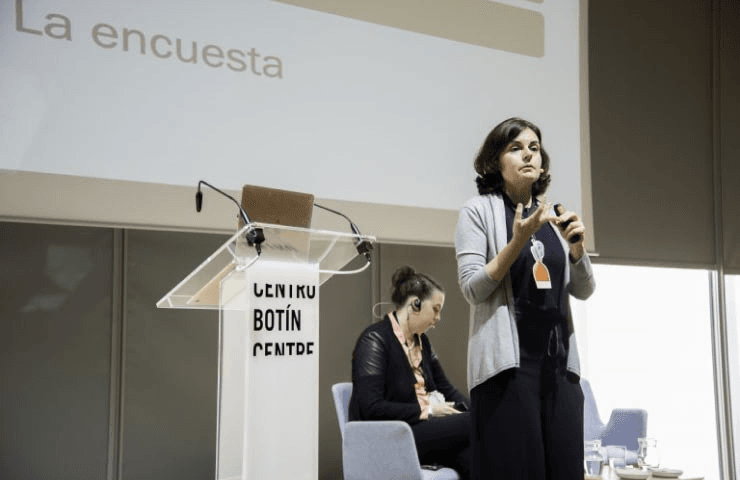 After several months of deep research, Patricia Gabaldón, currently Professor of Economics at IE Business School and Academic Director of the project, presented the final results at the international conference "Arts, Emotions and Creativity" organized by the Fundación Botín and the Center of Emotional Intelligence of Yale University on October 11. Laura Zimmerman, a professor at the School of Human Science and technology at IE University has also actively participated in this research.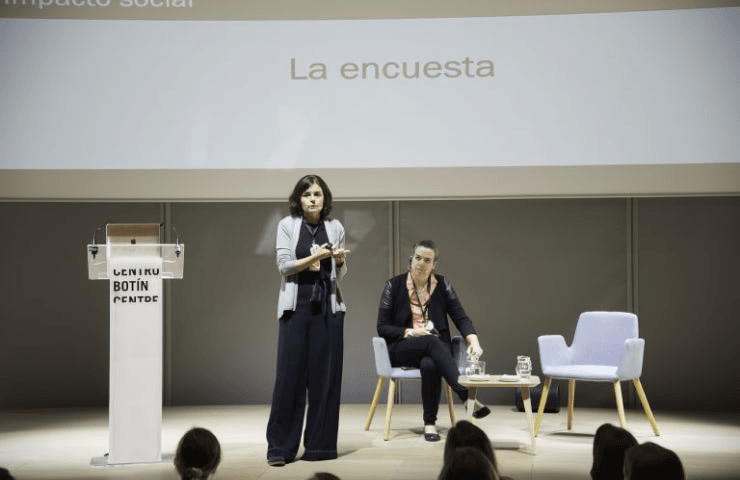 This project is one of the first initiatives that exist to measure the social impact of cultural centers. The main objective of the project is to know and analyze the social impact of the center on its visitors. "We want to know the changes that visitors experience each time they go to the Botín Center: if visitors' interest on art increases; if they feel more proud of the city they live in; if they dare to try either new ideas or other artistic activities …" explained Prof. Gabaldón.
One of the most striking conclusions of the research was that the social impact grows with the number of visits one person makes. In other words, "if someone visits the center several times, the impact is greater than the previous time".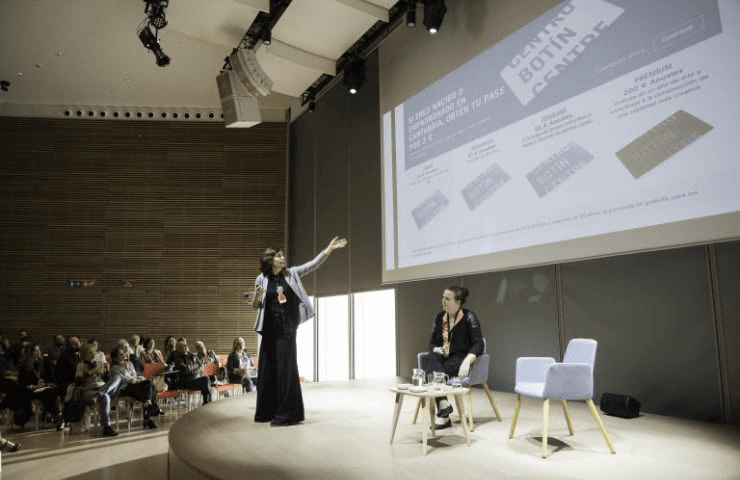 The international conference on Arts, Emotions and Creativity has been the first conference of its kind celebrated in the world. It counted with 42 experts from 10 different countries with the aim of knowing the latest trends in emotional intelligence and creativity. Also, it served to reflect and explore new ways to develop creativity in various fields: business, family, education, etc.