The Family Office Summit 2019 organized by the Brazilian Family Business Forum – FBFE was held on the 14th and 15th of October. This forum is an exclusive and private space focused on executives and members of family businesses, successors and shareholders who seek to acquire knowledge and exchange ideas and experiences in order to manage the family and the company in which they operate more effectively.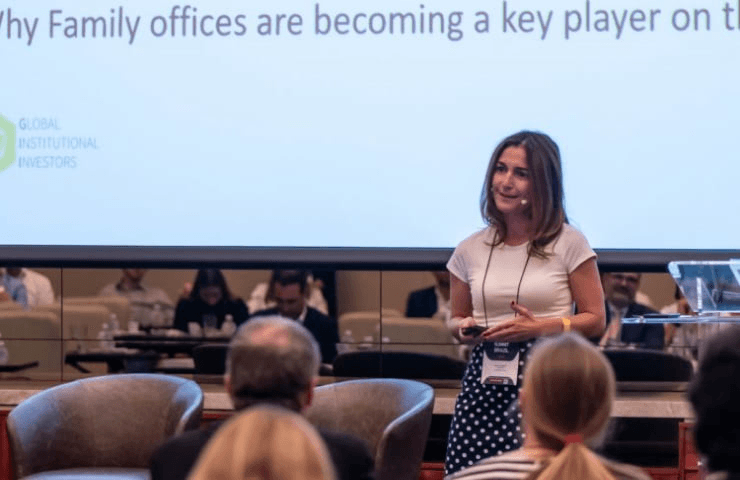 The event was attended by experts, including Paz Ambrosy, Adjunt Faculty on Finance and Entrepreneurship and Newton Campos, Adjunct Professor of Entrepreneurship and Innovation, both at IE Business School.
Prof. Ambrosy argued the idea that households should think of new ways of investing, such as private capital, fundraising, venture capital and high social impact investments. "In recent years, we have seen an avalanche of publications that demonstrate the positive performance of sustainable investments, those that generate social or environmental impacts, accompanied by financial returns."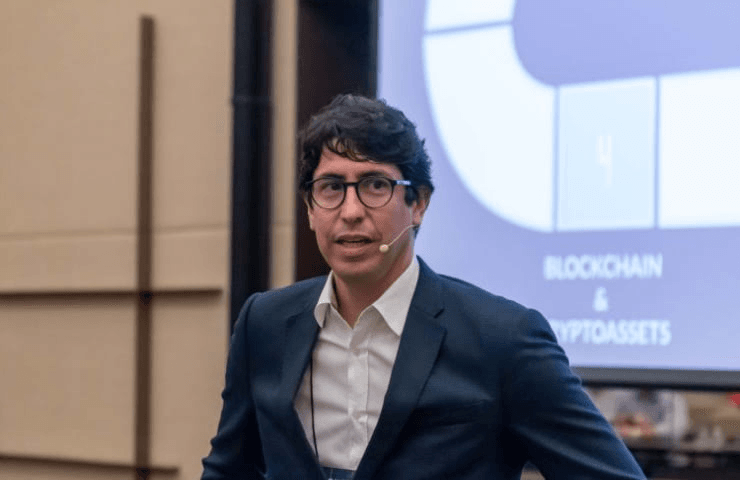 Likewise, Prof. Campos, who has spent almost 20 years investing in entrepreneurs and studying the phenomenon of entrepreneurship, believes that our lives are increasingly driven by the actions of entrepreneurs. In addition to this, he pointed out that among all the advances made by entrepreneurs, Bitcoin based on blockchain technology stands out. In fact, he stressed this idea by arguing that according to Coinmap, "we have almost 3,000 cryptocurrencies created worldwide and more than 15,000 establishments that accept cryptocurrencies as payment. On the other hand, a recent study by the World Economic Forum estimates that approximately 10% of world GDP will be "tokenized" by 2027".
All information is detailed and explained in the following link: